Making photo books online is a great way to show off your favorite photos. With more and more sites getting into the game, it is fast and fun to create a beautiful, quality book. I love making them and over time I have learned a few things about the process and found that there were several mistakes I was making. It appears that I am not the only one, so I wanted to share them with you and give you tips on avoiding these issues.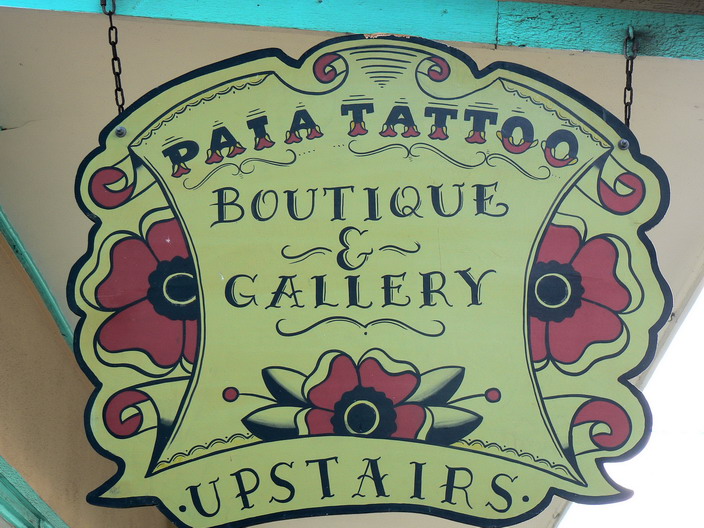 Mistake #1: Not Uploading Enough Photos or Uploading Too Many.
I've done this a number of times, I'm in the middle of creating a photo book and I discover that I didn't upload enough photos for the layout I have chosen and I have to spend more time looking for and uploading additional pictures. And sometimes I have far too many and I have to change my layout to accommodate them or else not use them. The number of photos you will need will vary depending on the book size you selected and the page layouts/number of images per page that you chose.
What to Do Instead – Spend a few minutes planning your layout and assessing the images you want to use. Decide how big of a book you want to make (the cost depends on the number of pages.) Do you want to use large images and only use 1 or 2 per page? Then for a 20-page book you would need 20-40 photos. If you want to make some collage pages using 4 or 5 or more photos per page you will likely need 150 or more pictures. Planning ahead will save you a lot of time in the long run.
Mistake #2 – Not Editing Photos Before Uploading
Most photo book publishers have only very basic online editing. Typically you will find tools for cropping, perhaps red eye removal, or color change to sepia or black and white. Some services such as Shutterfly and My Publisher will automatically make corrections for color/brightness/contrast when your book is printed. But if you don't want that garbage can beside you in that otherwise awesome beach photo, or you want to remove that giant pimple on your chin, the photo site's online software likely won't cut it.
What to Do Instead – Edit Your Images in Your Own Photo Editing Software. Trust me, you will be far happier with the results. And it doesn't have to cost a fortune, and no you don't need to buy Photoshop. There are lots of great, inexpensive photo editing software programs available for less than $100, some are even free or come with your computer. My favorites are Photoshop Elements and Corel Paintshop Pro. Using one of these programs will make editing go quickly because you can make batch edits, such as making the same lighting corrections for a series of images. If you edit your images before uploading them you will save a lot of time and be happier with the results. Note: If the online photo service does make auto enhancements during the printing process and you already made them in your own software program, be sure to uncheck the "auto corrections"  box so your images won't be over-corrected.
Mistake #3 – Photo Have Low Resolution
This is a common problem when importing photos from sharing sites like Facebook and Flickr. While it is very handy to be able to import your photos from these sites, these images are down-sampled to a lower resolution so the file is smaller for storage. This may cause quality issues when you use these images at larger sizes in your photo book. These photos won't look a sharp and crisp when printed. For an 8×8, 8×11 or 7×9 photo book your photos will print best at a resolution of 1600×1200. You will need 2000×1600 for 12×12 photo books.
What to Do Instead – Most sites will give you a warning icon if a particular image is deemed too low resolution to print well. You will unlikely be able to use one large photo on a page because you will be unhappy with the lack of sharpness. If you really want to use these photos, they will work best as smaller pictures, i.e. they are just one of several on a page. For the best results try to use the original images if possible.
With these tips you will find your project goes much faster and you will definitely be happier with the results. You will be proud to show off your new creation.
Related Posts:
My favorite Photo Book Sites: (click the links to see my reviews)