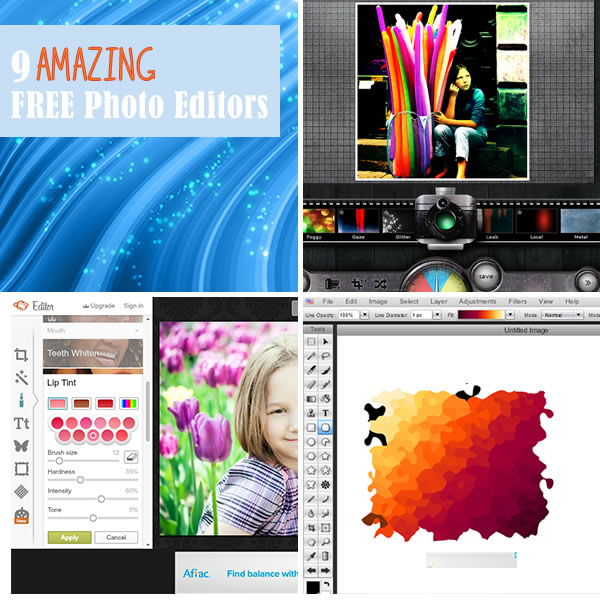 While there are several really good photo editing programs out there, for some people the cost is too high. But, in this digital age, if you are uploading material to sites such as Facebook, or Tumblr, or you want to improve your pics for printing, you're going to want to enhance your photos to make them look good. The task becomes even more important if you maintain a regular blog or website. But don't fret; there is some really good, free software out there. In fact, some of the top free photo editing software programs rival paid ones. So I thought I would mention a few today to help you get your images the way you want them for your albums and projects.
Adobe Photoshop
and Photoshop Elements
have always been the cream of the crop when it comes to editing photos and creating superior graphics, and Corel PaintShop Pro
is no slouch either; I own all three of them, and it wasn't cheap to buy them. So when it comes to free, you might jump to the conclusion that free programs are woefully inadequate and you get what you pay for. But I found some really interesting software with lots of features that's just plain fun to use.
When looking at free imaging editors, there are generally two types. You can either choose actual software that you download and use on your own computer, thus, not requiring the internet after having installed, or websites that offer online manipulation. That is to say, you do your work on their actual sites and then save the finished product to your computer.
When I was researching for this post, I was pleasantly surprised to find that the better free programs offer sophisticated editing and special effects, features that you wouldn't expect for not having spent a dime. Teeth whitening? Check. Photo Collages? Check. Support Layers? Check. Loads of filters and special effects? Check.
Web-based Software
The web-based software is my favorite because they have a lot of fun features and you don't have to hassle with downloading and installing. When looking at online or web-based utilities, the sites that offer strong features include: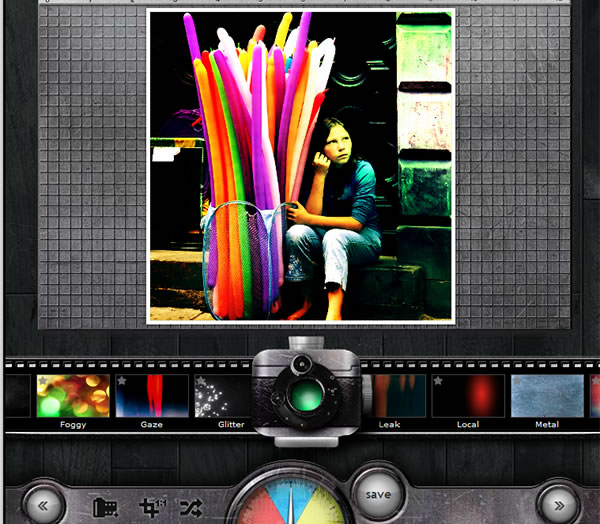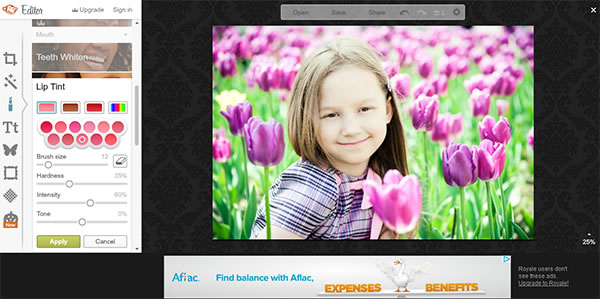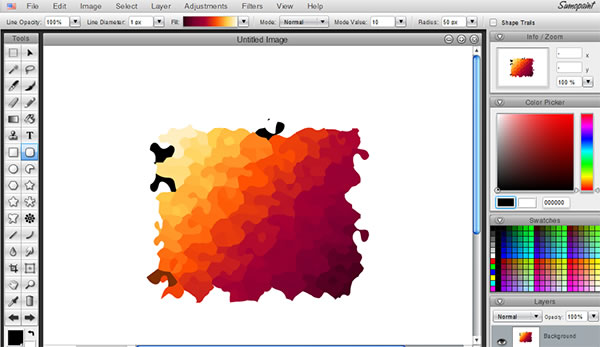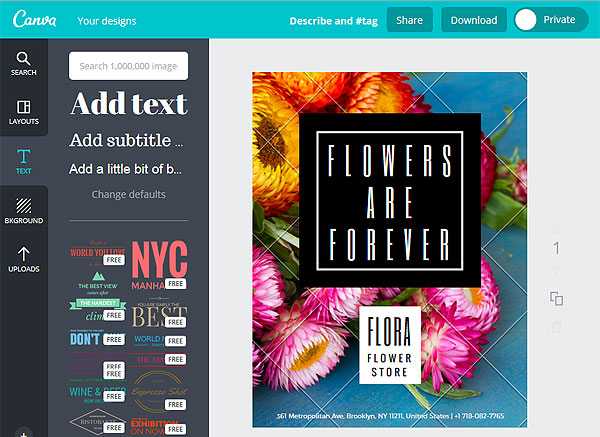 Software Downloads
These are feature-filled free image editing programs you can download to your computer: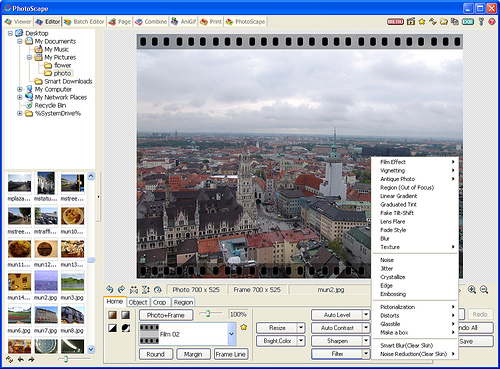 One note when choosing between downloadable software and web-based editors… Be sure to check and make sure that the online version allows you to save your work in progress. When you have installed a program, you can leave your work and come back another day to carry on with your project. Some online utilities do not allow saving and storage. They only have the option to save the final product to your computer. If it is going to take you some time to create the perfect graphic, make sure you can save up until your final creation.
I have to say, these programs are fun to use, especially the filters, and they make it very easy to create some interesting effects, in addition to covering the basics.
Have you tried any of these programs or have more to add to the list? What did you think about them? Let me know in the comments below.