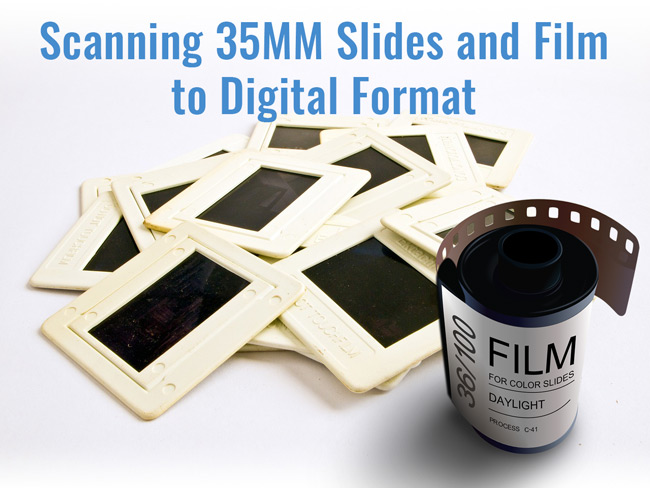 My parents still have boxes of old color 35mm slides from road trips they took in the 1960s, hidden away in a closet. As a child, I remember our family gathering around as my dad manned the slide projector, and my sisters and I giggled at the hairdos and the fun stories my parents told as the pictures appeared on a big white screen. Sadly, I haven't seen them in years, because who still has a slide projector? Not my parents and I doubt you have one either. But they're great family memories and it would be a shame to have them just disappear. Luckily I found an easy solution to bringing them back to life: scan and convert them to digital pictures.
Convert Your 35mm Slides and Negatives to Digital Photos
One option would be to buy a slide scanner (not cheap) and scan them at home, but with lots of slides it would be a monumental task and who has time for it? Plus, they'll definitely need correction for fading or color shifts. The better alternative is to use a slide scanning service: it's the fastest, cheapest, and most efficient means of digitizing and repairing slides.
After researching a lot of companies, I narrowed my search down to ScanCafe. They have a reputation for producing excellent digital pictures from 35 mm slides, as well as negatives and paper prints, at reasonable prices. ScanCafe is an award-winning scanning service rated best by CNN Money, and it's received raves from Popular Photography, CNET, MacWorld, The Oprah Magazine, and pro photographers. They've scanned more than 168 million images to date and also convert VHS and film to DVD.
Scanning and Color Correction
ScanCafe will scan your 35mm, 110, 126, and 127 as well as 120/122 medium format slides and make individual image adjustments by hand. They do all scanning by hand and will perform common fixes including re-orientation, cropping, scratch and dust removal, color correction, and red-eye removal. The company also offers a restoration service (at extra cost) for more severely damaged slides.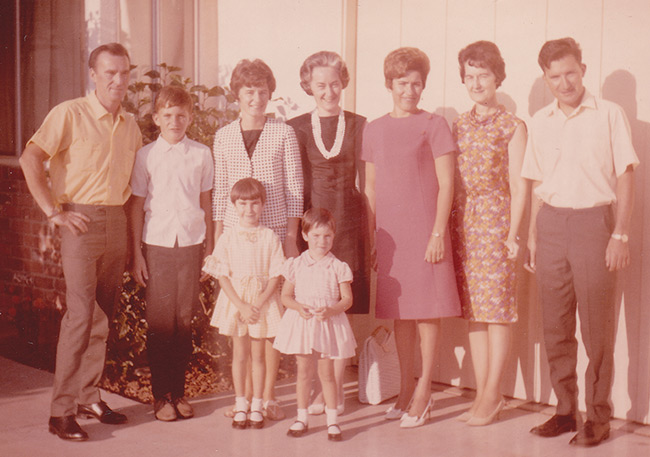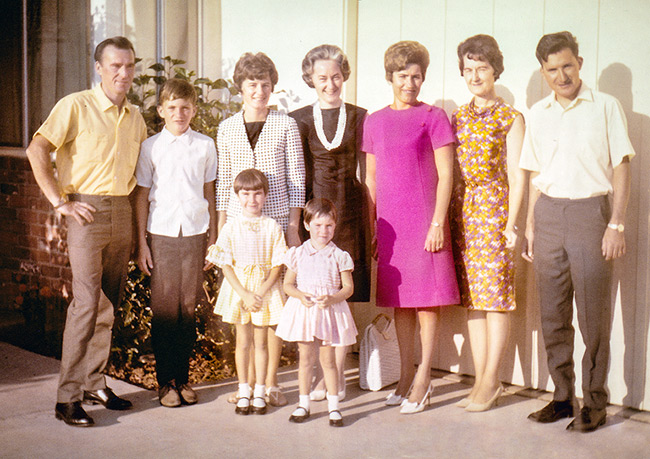 How the Slide Scanning Process Works
Typically, you would send in your slides and other photos, they'll scan them on their state-of-the-art scanners such as the Epson 4490, Nikon 5000, or Nikon 9000 ED, and return the colors to their natural state.
After the scanning process, ScanCafe makes color corrections and removes scratches using image editing software such as Adobe Photoshop.  I like that the techs do it by hand, they don't do batch processing like other companies, so I think you will get better results.
After scanning and correcting, ScanCafe will put your digital pictures on their server for you to view. They offer a unique option: you only pay for the scans you want to keep—you can discard up to 20 percent of the images. After you've reviewed them, ScanCafe makes them available for you to download to your computer. From there you can share them with your family or make a photo book with your family memories. They'll also make your digitized images available for cloud upload, or you could choose to have them transferred to a USB or DVD. Of course, they'll also send back all your original images.
ScanCafe scans color slides and negatives at 3000/4000 dpi and paper photos at 600/1200 dpi, which are suitable for enlargements. (DPI means dots per inch and represents the resolution, sharpness, and clarity of your digital picture when printed.) They'll accept slides in carousels, magazines, or other storage containers.
What Does Professional Slide Scanning Cost
For hand scanning and manual correction, it seems like it would cost a small fortune if you have a lot of slides, but professional scanning is pretty reasonable. ScanCafe charges $0.35 per 35mm image or negative and if you have a lot of slides/negatives they offer a $0.21 /scan value kit. Here's their full pricing info. Also, when I looked at their site today they're offering 30% off, so it looks like they have good sales.
The only downside is that, because slides are shipped and scanned overseas and they scan and retouch by hand, the process takes longer, about 4-6 weeks. However, ScanCafe recently introduced new US Express Scanning for an extra $0.13 per image, and all scanning is done in the U.S. at their Indianapolis facility. This service takes 8-10 business days.
Preserving Your Photos Forever
Scanning your 35mm slides, photos, and negatives to digital images and then preserving them on digital media like a thumb drive or in the cloud will ensure they are protected forever from color fading, damage, mold, and other deterioration. Besides, it will take up a lot less room! It's a great way to de-clutter. Now you can sort them, date them and move them into folders on your computer for fast retrieval. It also makes sharing with friends and family very easy; you can upload your digitized pictures to online sharing sites, create photo books or customized digital slide shows, and much more. I can't wait to help my parents get their slides sent off for scanning. Learn more about ScanCafe here.
To help defray my website operating costs I belong to several affiliate programs.  In some instances, I may receive a  small commission for products viewed or purchased via my referral. Opinions are solely my own and I try my best to write honest reviews and only recommend products I would use myself.