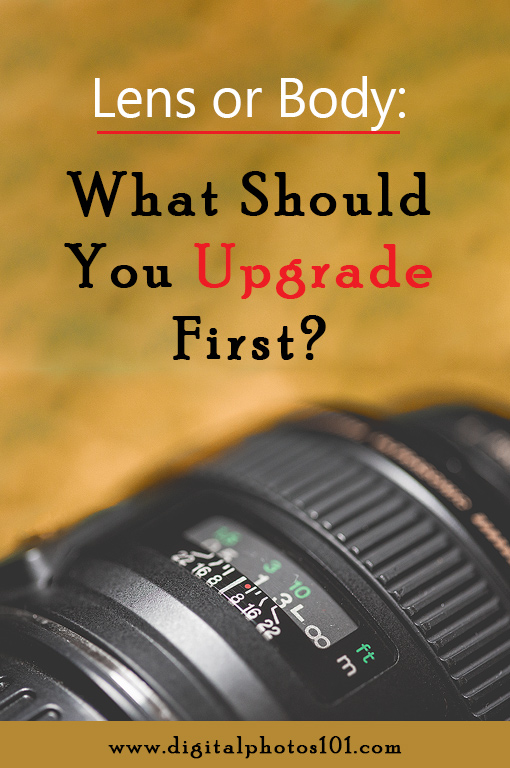 Have you been shooting with a crop-sensor DSLR camera and kit lens for a while now, and wondering what to do next? No doubt you're getting frustrated with that 18-55mm kit lens, and have even thought about upgrading to a full frame camera. Should you invest in a new camera or buy a new lens? What lens should you get?
The answers may depend on what kind of photography you like to do most, and of course your budget. For the most part, though, I think you will be happier with upgrading your lens. There are actually some pretty good choices available for surprisingly reasonable prices.
Certain types of lenses are a must for specific kinds of photos. There are also situations where a different camera might be preferable but not required. Let's look at a few popular types of photography and some suggested options.
Portrait Photography