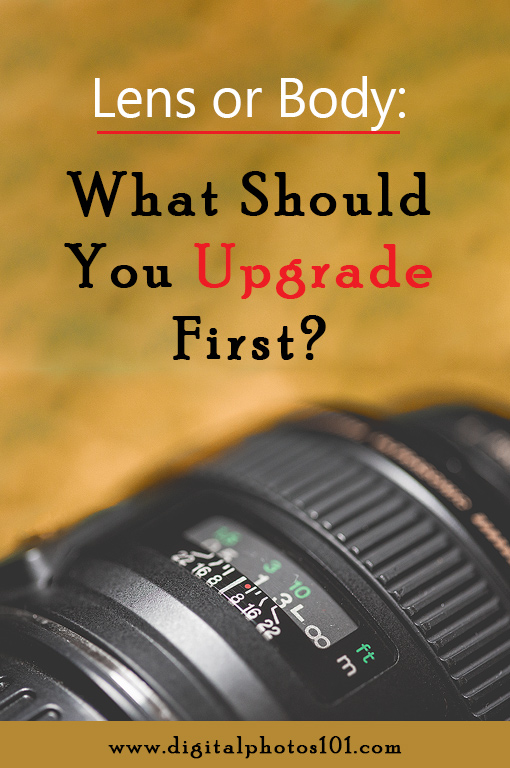 Have you been shooting with a crop-sensor DSLR camera and kit lens for a while now, and  wondering what to do next? No doubt you're getting frustrated with that 18-55mm kit lens, and have even thought about upgrading to a full frame camera. Should you invest in a new camera or buy a new lens? What lens should you get?
The answers may depend on what kind of photography you like to do most, and of course your budget. For the most part, though, I think you will be happier with upgrading your lens. There are actually some pretty good choices available for surprisingly reasonable prices.
Certain types of lenses are a must for specific kinds of photos. There are also situations where a different camera might be preferable but not required. Let's look at a few popular types of photography and some suggested options.
Portrait Photography
I would definitely look at getting a new lens first if you want to experiment with portrait photography. My first portrait lens was a 50mm f/1.8 prime lens and I think it's an excellent, very affordable choice and great value (around two hundred bucks). The "Nifty Fifty" has a very fast aperture so you can get a nice blurry background and shoot well in low light.
The 50mm will also help you become better at composition; since it's a prime lens without zoom, you are forced to compose more tightly. You have to walk in or step back to get your shot. You'll find yourself quickly improving your composition. On a cropped sensor DSLR you'll have an effective focal length of about 75mm-80mm, depending on whether you have a Nikon or Canon camera, which is a very good focal length for attractive portraits. You can pick up the Nikon 50mm f/1.8G AF-S Nikkor Lens for about $216.95 or the Canon EF 50mm f/1.8 STM Lens for a measly $125.00.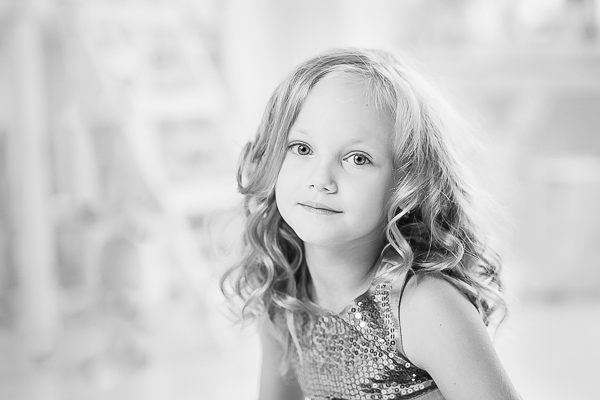 A step up would be the 85mm f/1.8 prime lens. This is the classic focal length for portraits and produces beautiful, silky bokeh. If you stay with f/1.8, you can get an 85mm for around $400. There is a much more expensive f/1.4 lens but I would stick with the f/1.8 for the value and quality. The Canon EF 85mm f/1.8 USM Lens runs about $369.00 while the Nikon AF-S NIKKOR 85mm f/1.8G Lens is about $476.95 as of the writing.
Once you've settled on a lens, nailing the lighting for portraits, especially outdoors, is the next step. If you're struggling with getting good lighting, one of my favorite photography sites, Coles' Classroom, has a new tutorial and video, Behind the Scenes Family Portrait Session on the Beach. You'll get some good tips on shooting in various lighting situations.
Landscape or Architectural Photography
If you enjoy landscape photography, you'll find a wide-angle lens to be the best first addition to your camera bag. A wide angle is a must if you want to get everything in your shot and capture the perspective and drama of nature or the inside of a building. You can find some very good wide-angle lenses under $600 that will do you good service for many years.
Here are some affordable wide-angle lenses to check out:
Rokinon 14mm f2.8 – approx $339
Samyang 14mm Ultra Wide Angle f/2.9 Lens – approx $329
Canon EF-S 10-22mm f/3.5/4.5 USM – approx $649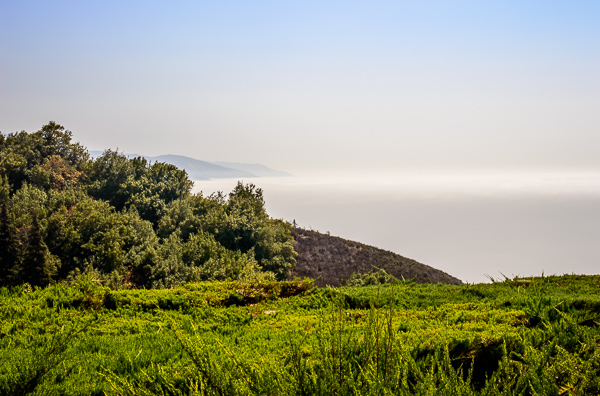 Street Photography
While you can shoot street photography with pretty much any camera, even an iPhone, if you're getting serious about it here is where upgrading to a mirrorless camera may be a good move. With street photography, you want to be discreet and you want something easy to carry with you everywhere: you don't want to be lugging around a big bulky camera and heavy lens.
Mirrorless cameras are slimmer, smaller, and lighter than DSLRs; you can use interchangeable lenses and still get pretty similar image quality to a DSLR. Two recommendations are Fujifilm X-T1 and the Sony A7 II (Sony and Fuji are the top mirrorless brands today). Be sure to do your research, as mirrorless cameras are still evolving and their features can vary widely. If you want to know more about them, Darlene Hildebrandt has an excellent article that explains what they are, the pros and cons, and pretty much everything you'd want to know about them.
If you're happy with your entry-level DSLR and don't want to get a new camera, then consider picking up a new lens. There are many good ones for street photography, but the first one to check out is the 35mm lens because of its versatility. You can capture a fairly wide angle, get close-up shots, and it's also suitable for landscapes. It's a smaller lens, easy to focus, and does very well in low light. It's really an excellent all-around lens that you'll find very useful. You can get the Nikon 35mm f/1.8 G lens for about $196.95 or the Canon EF 35mm f/2 IS USM for about $549.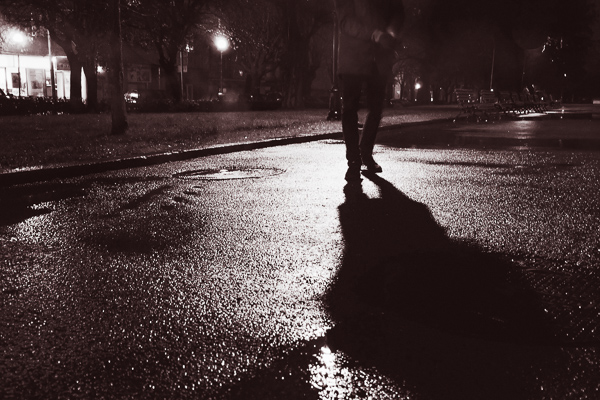 A Note About Cropped Sensor vs Full Framed Cameras vs New Lenses
Many people think they need to jump to a full-frame DSLR to take better photos. The truth is, the best thing you can do for yourself is to improve your glass. Yes, a full-sensor camera will provide a wider dynamic range, better low light performance, shallower depth of field, and a wider angle frame, but don't knock a cropped sensor camera.
Not only is a cropped frame camera much more affordable (approx $500 vs at least $1500  and way on up for a full frame), you get a little extra reach due to that cropped sensor. Not to get into a big technical discussion, but there is something called the crop factor or multiplier effect. A Nikon DSLR camera like the D5300 has a crop factor of 1.5, so a 100mm lens gives you an effective focal length of 150mm, and on a Canon 7D it would be 1.6, so you'd have an effective focal length of 160mm. That gives you a nice boost on a telephoto and can really benefit you when shooting wildlife or sports.
A crop sensor DSLR is also much lighter and more compact and it will still produce beautiful images. I would rather spend my money on a good lens, or two or three, vs buying a pricey new body, but you might feel differently.
I hope this article helps you figure out your next step. What lens or camera do you think you'll get next? Let me know in the comments.
If you use Lightroom, be sure to subscribe to my YouTube channel with Lightroom tutorials for beginners.